As the king of the mullet returns as one of Neil Gaimans American Gods, he shares his idea for a Lovejoy comeback, forgets the names of his own films and reveals all about his bizarre new portrayal of Dr Dre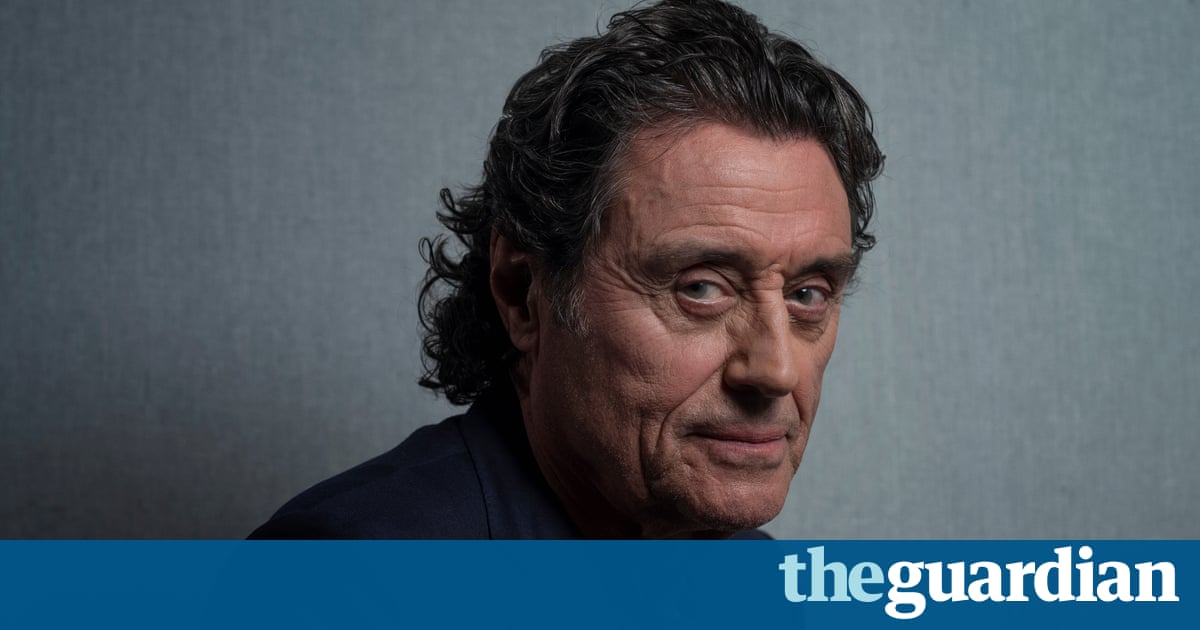 Ian McShane went under the knife recently but the operation and its aftermath have done little to curb his foul-mouthed joie de vivre. I had surgery in the shoulder over Christmas, says the 74-year-old Mancunian, fixing me with eyes full of mock sorrow, before dropping his voice a comedy octave. Ill never bowl googlies again, never deliver a chinaman to a left-hander. He cackles as he explains the cause: Too many action films and too much sport. Takes about four months to get over it, but Im not down.
We have met to talk about his latest role, in the unexpectedly pertinent TV adaptation of Neil Gaimans 2001 novel American Gods. America, he says, explaining the premise of the series, has turned into this place of madness: new media, bullshit, oratory, control of everything just like Trumps America. And that place of madness worships new gods with names like Technical Boy, Mr World and Media (the last played by Gillian Anderson), who personify its specious new values.
Who can save America? Step up McShane. He plays Mr Wednesday, a shifty, silver-tongued conman who is not all he seems. When I found out who Wednesday is, I thought itd be a great gas to do. Its about immigration, religion and lack of faith. Immigration? Sure the old gods are immigrants from the old world.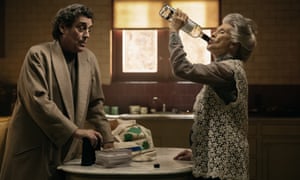 Read more: https://www.theguardian.com/tv-and-radio/2017/apr/10/ian-mcshane-american-gods-interview-neil-gaiman-adaptation